Building a Custom Home (Part 1): Determine Budget and Timeline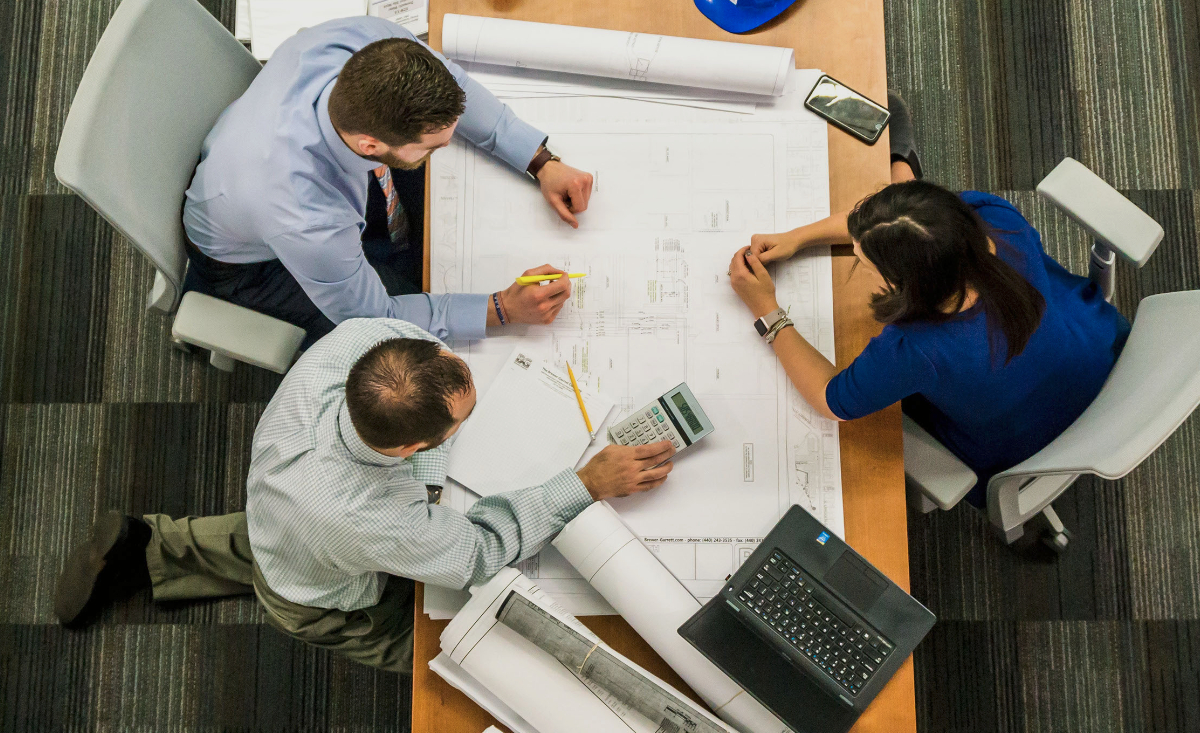 The decision has been made – a custom home is in your future. Excitement leads the way, but a fury of questions can slow the enthusiasm to a near standstill. What do you do first? How long will this take and how much will it all cost? This article starts from the beginning to help guide you through the early steps of building a custom home.

Determine Budget
Understanding your budget is critical to the custom home building process. Costs can range from $80 – $200+ per square foot. With such a wide variety of prices, determining a realistic budget can help avoid future headaches regarding the size of home you intend to build, and the type of interior features you want to include.

Considerations when building a budget:
Cost of the land
Fees and taxes
Design and engineering fees
Construction costs
Contingency Budget
For initial construction costs, Architectural Designs' QuikQuote service allows you to get a cost to build estimate based on your location. Choose a plan with the size, style and interior features you desire, and the resulting report will break down the costs to build that particular home in your area code.
Most likely, you will be getting a short-term construction loan, which would then convert over to a conventional mortgage. Talk with multiple lenders to find the best rates and consider your mortgage options. Reach out to your financial advisor about what you can afford at this time.

Discuss Timeframe
There are many factors on the length of time it takes to build a custom home. The size and complexity of the home, the location of the build, and the time of year all play a part in how long it will take. You, the customer, will also have a role due to the number of choices being made along the way. Choosing fixtures and hardware is an exciting piece of the overall puzzle, but slow decision makers can delay the process significantly.
Other considerations when determining the time frame:
Will you be selling a home?
Does the school year affect your preferred move-in date?
Find the Property
Finding the right property is an exciting part of the process, but there are many things to consider when choosing the land.
Size of Lot – Are you trying to find some land in the country? Do you want peace and quiet from neighbors, or a neighborhood with a close community? If looking out in the country, will you have access to resources (water, phone, cable, etc)?
Natural Surroundings – Is finding a property with established trees important? Are you looking for a country or city view?
Style of Other Nearby Homes – Will your home fit in with the neighborhood?
Oftentimes, a particular plot of land is what sparked the initial interest in building a custom home. If the land was procured before the budget was determined, no need to fret. But experts warn against imposing a style of home on a site, rather than adapting a particular design to it.
Make sure to do your due diligence on the area. If the school district is of importance, do your research and talk with neighbors ahead of time.
Budget, timeframe, and selecting the right property are the first 3 major components to discuss when building your custom home. From there, future complications are significantly reduced when assembling your team and choosing the right home design.

Ready for the next step?
Check out part 2 & part 3 on Building a Custom Home!
Still need to find a home plan? Start your search today at Architectural Designs