Start a Pinterest Board for your Custom Home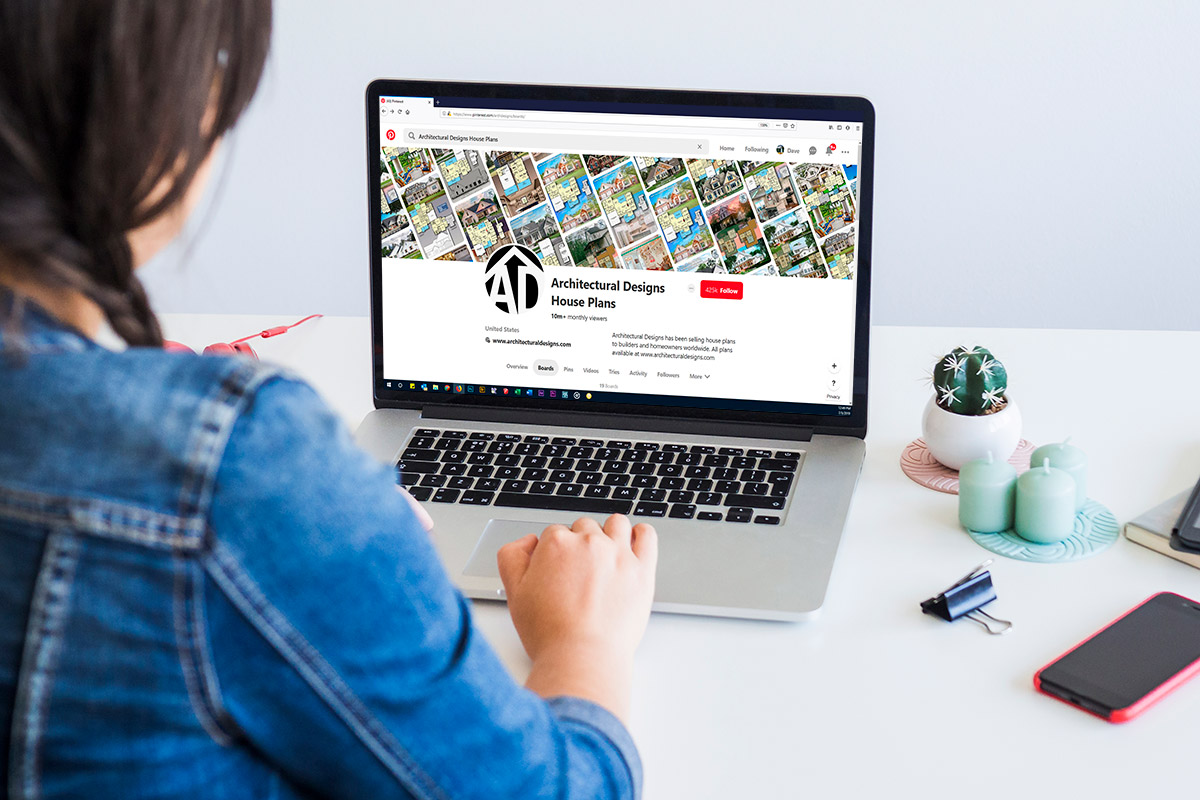 You have decided to build a custom home, but when narrowing down your search by style, you pause. Craftsman. New American. Colonial. Modern Farmhouse. Where to begin? Now is the time to start researching homes that make you smile; houses that immediately spark daydreams of family gatherings on the back porch, or weekend mornings at the snack bar with a paper and coffee in hand. Pinterest provides an unbelievably easy platform to create an online inspiration board that will help you determine the right style of home for you and your family. Become inspired and get started by perusing the boards created by Architectural Designs.

Once you have a Pinterest account, simply create a new board and start saving, or pinning, images of homes that stand out to you. After a while, a theme may begin to appear. Are you choosing homes with clean, straight lines, sloped or flat roof lines, or concrete exterior materials? You may be leaning towards a contemporary style of home. Is your board filled with images of large, front porches, white siding, and a country setting? The farmhouse style of home may best suit your lifestyle and preferred design.

Once a style is revealed, additional filters can be added to your search criteria, constricting the results even further. With thousands of online stock plans available at ArchitecturalDesigns.com, pinpointing your must-haves drastically reduces the volume of homes to sift through. With Architectural Designs' search filters, you will have selected the dreamy home you've always desired in no time at all , and you'll be ready to break ground!