Which AD House Plan You Should Build Based on Your Favorite Fall Activity
September = Fall in our book, and we're ready to start embracing all of our favorite seasonal traditions! It's time to figure out which Architectural Designs House Plan is perfect for you – just choose your favorite fall activity to find out!
1) Going to a Pumpkin Patch or Carving Pumpkins
If this is your favorite Autumn tradition, you love the classics. Pumpkin picking is the perfect fall activity to do with family or friends, and you'll never say no to a good Instagram worthy pumpkin patch moment! Our Farmhouse Plan 30057RT is perfect for you: classic, inviting, and super Instagram-able.
2) Watching Spooky Movies
There's nothing like making some popcorn and cozying up to a classic Halloween movie. Whether you're a horror super fan, or more lighthearted films like Hocus Pocus or Halloweentown are more your vibe, you love the mysterious aesthetic fall brings. Our Victorian Inspired Plan 62876DJ is the perfect match – because what Halloween fanatic doesn't want to live in a Victorian-style home?
3) Pumpkin Spice ANYTHING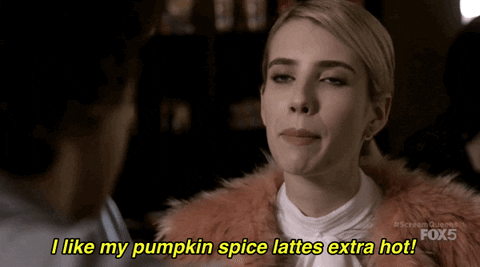 We see you, pumpkin spice lovers, and we respect the obsession. If you're the first in line for a PSL every season and make it your mission to get your hands on every single pumpkin spice product on the market, we've got the perfect plan for you. Modern Farmhouse Plan 51754HZ is the perfect setting for relaxing with your long awaited pumpkin spice latte on a crisp fall morning.
4) Burning Fall Scented Candles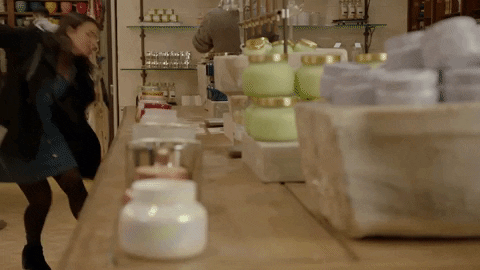 Is your seasonal candle collection your pride and joy? Does your house smell like a medley of pumpkin, apple, cinnamon and whatever "autumn leaves" are supposed to smell like as soon as midnight on September 1st rolls around? We think you need something spacious and picturesque to house your large collection of candles – something like European Style Plan 14613RK.
5) Hosting a Friendsgiving
You need the ultimate holiday hosting home – curb appeal to the max, kitchen for cooking the perfect Friendsgiving turkey, and a gorgeous living/dining space that will make all your friends want to pack their bags and move in (until it's time for them to go home so you can get in your pajamas). Our Craftsman Plan 500002VV is a dream come true for every Friendsgiving celebration.
6) Cozying up by the Fire with a Book
Grab your favorite blanket, book, and cup of tea – we've found the ultimate cozy getaway. It's the simple things that bring you joy, and you're perfectly content to spend hours tucked away with your favorite book characters. This Tiny Tudor Cottage Plan 69733AM is the coziest place ever for you to relax this fall.
7) Jumping in Leaf Piles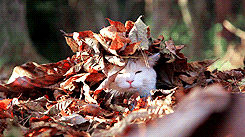 Okay – who doesn't love doing this? If you're obsessed with frolicking in piles of crunchy autumn leaves, you're always down to be a little playful and whimsical. Enter the ultimate fairytale home, Cottage Plan 16884WG, a perfect place for you to rake leaves to your heart's content and enjoy some amazing fall vibes.
8) Cozy Fashion: Flannels, Chunky Sweaters & Fuzzy Socks
You will feel like the CEO of Fall when you see which house we think matches your vibe. Our picturesque Cozy Vacation Retreat Plan 62697DJ is the perfect place to hang out in your coolest fall outfits. Do a fabulous fall 'fit photoshoot on the stunning wrap-around porch, or cozy up by the fire in the amazing great room!
9) Leaf Peeping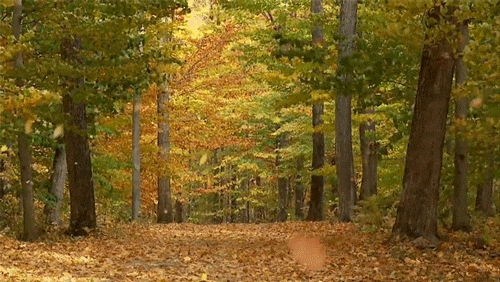 Last, but not least, our Leaf Enthusiasts. Leaf peeping is a classic autumn activity, and if you chose this one you're probably a visual person who loves looking at things of beauty. You're a fan of tradition and think of the fall as a time to slow down and enjoy the picturesque changing of the seasons. Our Exclusive Modern Farmhouse Plan 92381MX is a timeless, classic beauty and is perfect for embracing life's simple pleasures, like a crisp fall morning on your front porch.